TS RERA REGISTRATION NO.: P02200005398
Subishi's Nest Residences offers premium quality apartments near Kandlakoya circle, opposite Neeraj International school, close to Kandlakoya IT hub on NH 44. The project is being built in 2 acres of land with 164 flats (2 BHK and 3 BHK) ranging from a built up area of 1075 Sq.ft to 2710 Sq.ft, with 2 cellars + stilt + 10 floors. The project also features a clubhouse with swimming pool on terrace.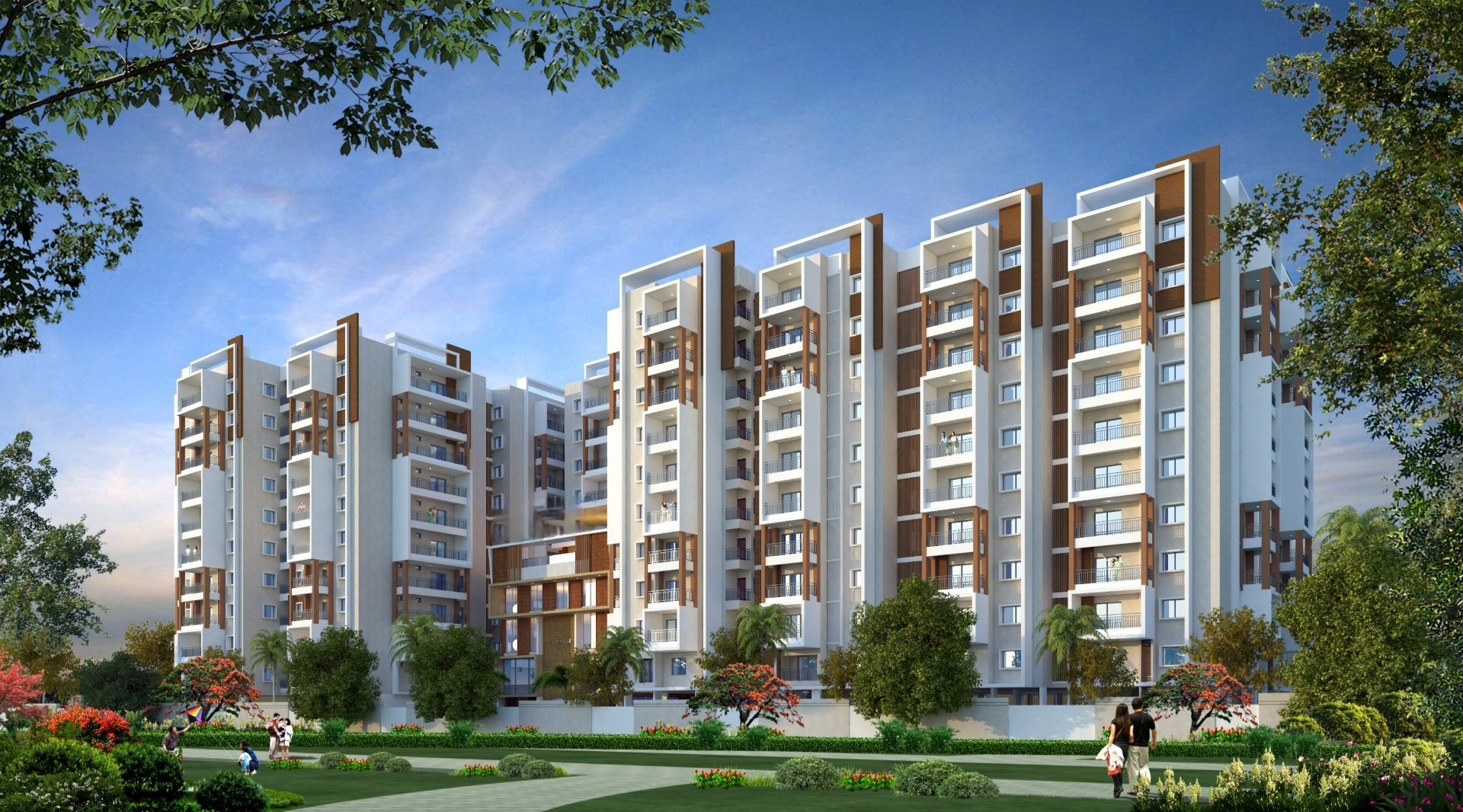 Configuration : 2 BHK & 3 BHK
Built up area: 1075 - 2710 SFT per Flat
Structure & Super structure
R.C.C framed structure to withstand wind and seismic loads.
Solid / AAC / Clay block work for walls.
2 coats of cement plaster for internal and external.
Doors & windows
Main Door: Engineered wood / Teak wood Frame & Shutter aesthetically designed and finished with polish and fitted with reputed make hardware / DURA DOOR.
Internal Doors: Engineered wood / Teak wood frame & Flush shutter and finished with water proof enamel coated paint and fitted with reputed make hardware / DURA DOOR.
French Doors: UPVC sliding door with glass to withstand the wind loads, with required hardware.
Windows: UPVC sliding doors with glass (Rs 300 per sft) to withstand the wind loads, with required hardware.
Ventilators: UPVC ventilators
Bathrooms
Premium quality ceramic EWC and Wash Basins of American Standard or equivalent brand.
Premium quality C.P fittings and concealed flush tank of GROHE brand.
Provision for Geysers in all master bathrooms. All water supply lines in CPVC pipes
Telecommunications, Cable TV & Internet
Intercom facility to all the flats connecting the security.
Cable TV Provision (common dish) for cable connection in the flat.
Internet connection in the flat.
DG Backup for common areas.
Elevators / Lifts
High speed automatic passenger lifts with rescue device with V3F for energy efficiency of reputed make from of SCHINDLER / THYSSENKRUPP / Mitsubishi or equivalent entrance with granite / tiles cladding.
Security, Surveillance & BMS
CC cameras around the campus and in the basements.
Complete building shall be provided with Building Management System.
Parking
Each apartment will have car parking.
Parking will be at three levels (Stilt, B1 and B2) back-to-back or independent.
Parking shall be pre-allotted for each flat.
OR
Parking shall be allotted on lottery basis.
Landscaping & Hardscaping
Create a visually appealing outdoor experience in and around the project.
Common area lighting
Provide well-lit common area and site lighting of reputable brand for the entire project.



Painting
Internal : Smooth Altek putty, Birla or equivalent finish with two coats of premium Acrylic emulsion paint of ASIAN Paints over a coat of primer.
External: Two coats of weather proof exterior emulsion paint of ASIAN Paints over a coat of primer.
Flooring & Toilets
Entire Flat 600×1200 vitrified tiles of Icon or equal (with rupees 50/- per sft).
Corridors: Tiled flooring.
Staircase : Granite flooring.
Toilets : Anti-skid tiles (Rs.40/- Per sft)
Kitchen
Polished granite platform (Rs 140 per sft) with stainless steel sink / Reimbursement of Rs 10,000 (Rupees Ten Thousand Only).
Electrical
Power plug for chimney, refrigerator, microwave oven, water purifier, mixer / grinder in kitchen, Washing machine in utility area.
3 phase supply for each unit.
Miniature circuit breakers (MCB) for each distribution board of reputed make Modular electrical switches.
Concealed conduit wiring with PVC insulated FRLS copper cables (finolex or equal quality) in all rooms for light, fan and plug points.
Power points for indoor AC units in all the bed rooms and living areas.
Dadoing
Kitchen : Ceramic tiles dado up to 600mm height (Rs 45 /sft) above kitchen platform.
Toilets : Well-designed concept with designer tiles (Rs 45 /sft) for walls and floor, and dadoing up to lintel height.
Utility : Glazed ceramic tiles (Rs 30 per sft) up to 900mm near the wash area.
Plumbing
Plumbing lines will be with composite pipes as specified by PHE consultants.
STP
Sewage treatment plant with filtration as per norms, treated sewage water will be used for landscaping and flushing purpose.
Fire  safety
As stipulated in the building permission sanction letter.
Compound wall
Build a visually appealing and strong compound wall around the project.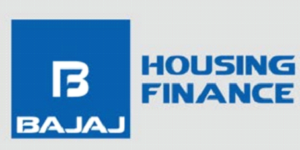 Project financed by & Mortgaged to Bajaj Housing Finance Ltd
No objection certificate/permission to Mortgage from Bajaj Housing Finance Ltd will be provided for
sale of flats.